Land for Southport's Future has received a matching grant offer to speed along the purchase of the Ruth Gardner Property.
Your 2019 gifts will have a huge impact right now!
Please contact us now to ask about the terms of this match.  landforsouthportsfuture@gmail.com
Donate Now – Thank you!
Working together we can:
• Preserve coastal land for public access and use, forever
• Maintain the historic character and cultural legacy of Southport Island
•Provide a Center for community engagement
• "Make Ruth's House Happen"
Southport Island is a place that we hold dear to our hearts … your support of the grassroots initiative to purchase the Gardner property is needed and gratefully appreciated. Working together we will "Make Ruth's House Happen". Let's do it this spring! What we make possible now will be here for the generations to follow.
Preserving Southport Island's Sense of Place
Southport Island, former summer home and outdoor laboratory for environmentalist Rachel Carson, the place that inspired her to write "Silent Spring".
Rachel Carson planned to develop a foundation for the preservation of the forest and coastline near her home. As she walked the forest paths and along the rocky shores, Rachel dreamed of one day having this space protected for everyone to enjoy, forever.
Set back a bit in time this quiet island is a unique place that continues to attract writers, scientists, and artists.
Please support Land for Southport's Future's initiative to purchase and protect our forests and our shoreline, to maintain public access and use of coastal land forever.  Your gift is urgently needed and will be gratefully appreciated.
https://landforsouthportsfuture.org/southport-community/
Click to read the interview with Rachel Carson's nephew, Roger.
Also to read the email from Mac MacKusick regarding the importance of purchasing "Ruth's House"
https://landforsouthportsfuture.org/services/
https://landforsouthportsfuture.org/get-involved/
Land For Southport's Future
Land For Southport's Future is a non-profit corporation, created and staffed by Southport residents. Our goal is to establish, through individual tax deductible gifts, a sustainable fund to buy and preserve land on Southport Island for use by the entire community and the generations who follow.
We know that we are not alone in the belief that working together, community members can preserve their local culture and heritage and protect their land and resources from over development.
Land for Southport's Future has the ambitious goal of raising $800,000 for the immediate purchase of the Gardiner property. With your help, this will happen!
Your donations, of any amount, will help us to reach our goal. We encourage you to share with us the responsibility to protect our Island's natural beauty and accessibility for all to enjoy, now and forever.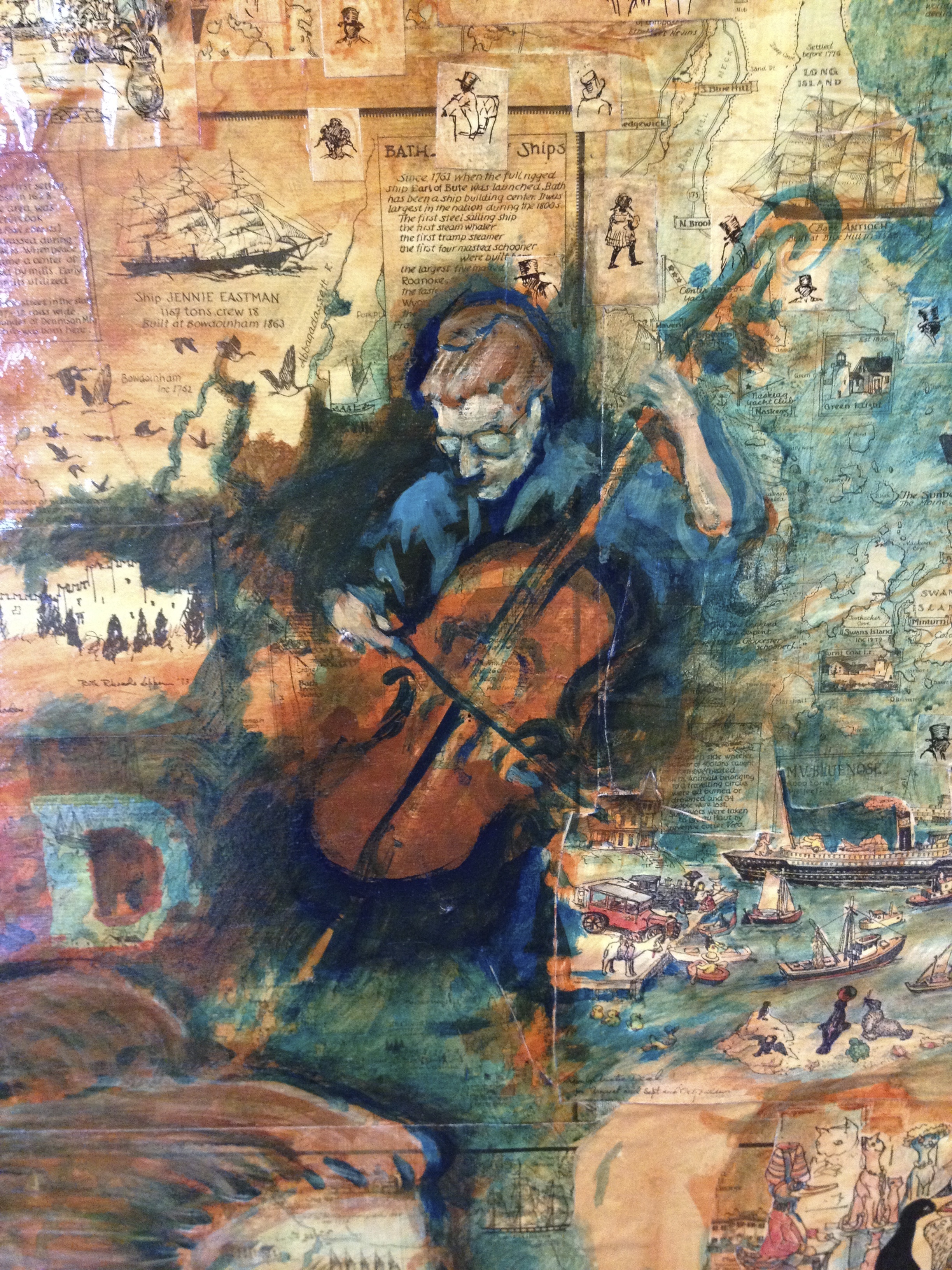 Artwork by
George Workman
Questions?
Give us a call or send us an email. We want to answer your questions.
Join the team
Want to volunteer your time and talents?
Donate Now
Make a tax deductible gift.