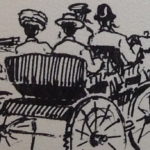 Ruth Lepper Gardner
When Ruth was 2 years old she and her family traveled by steamship from Boston to Southport where Ruth enjoyed many childhood summers. Following her passion for creativity in art and music, Ruth studied at Rhode Island School of Design and the Boston Museum of Fine Arts.  In 1946, Ruth and her husband, Cornelius, moved year-round to Southport, where she began her career as a cartographer capturing the images of Coastal Maine through her iconic maps, and her pen and ink sketches and paintings. Ruth had lived a long life by the sea. She passed away at age 106.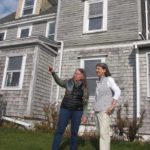 Unique Opportunity
The Gardner property is a multi-acre parcel located across Beach Road from the Town owned, Hendricks Head Beach. Land For Southport's Future's purchase and preservation of the Gardner house and land will add both inside and outside spaces to the very limited inventory of Southport land that is currently accessible and usable by the public. Ruth's House can become a valuable community asset as a center for art and science education.
Participate in this unique opportunity. Show your support and help preserve "Ruth's House" as a community owned and managed property. A gift of community to the people of Southport. With your help we can preserve Southport Island's sense of place, now and forever.
Land For Southport's Future – Message from the Board of Directors
Land for Southport's Future's purchase of the Ruth Gardner property is a community effort to preserve our sense of place on Southport Island.  Through community ownership  and management of this property,  Ruth's House can become a vibrant asset for our island, providing valuable space for community activities and the hosting of educational enrichment opportunities for our youth, our elders, our entire community.  Please join with your neighbors and help make this vision a reality.
We thank you!
LFSF Board of Directors
Building a sustainable fund to purchase Southport property and preserve our history and culture.
Land for Southport's Future is a non-profit corporation, created and staffed by Southport residents. The receipt of tax deductible gifts, will enable this Southport 501(c)(3) organization to build a sustainable fund for the purchase and preservation of Southport properties of cultural and historical significance.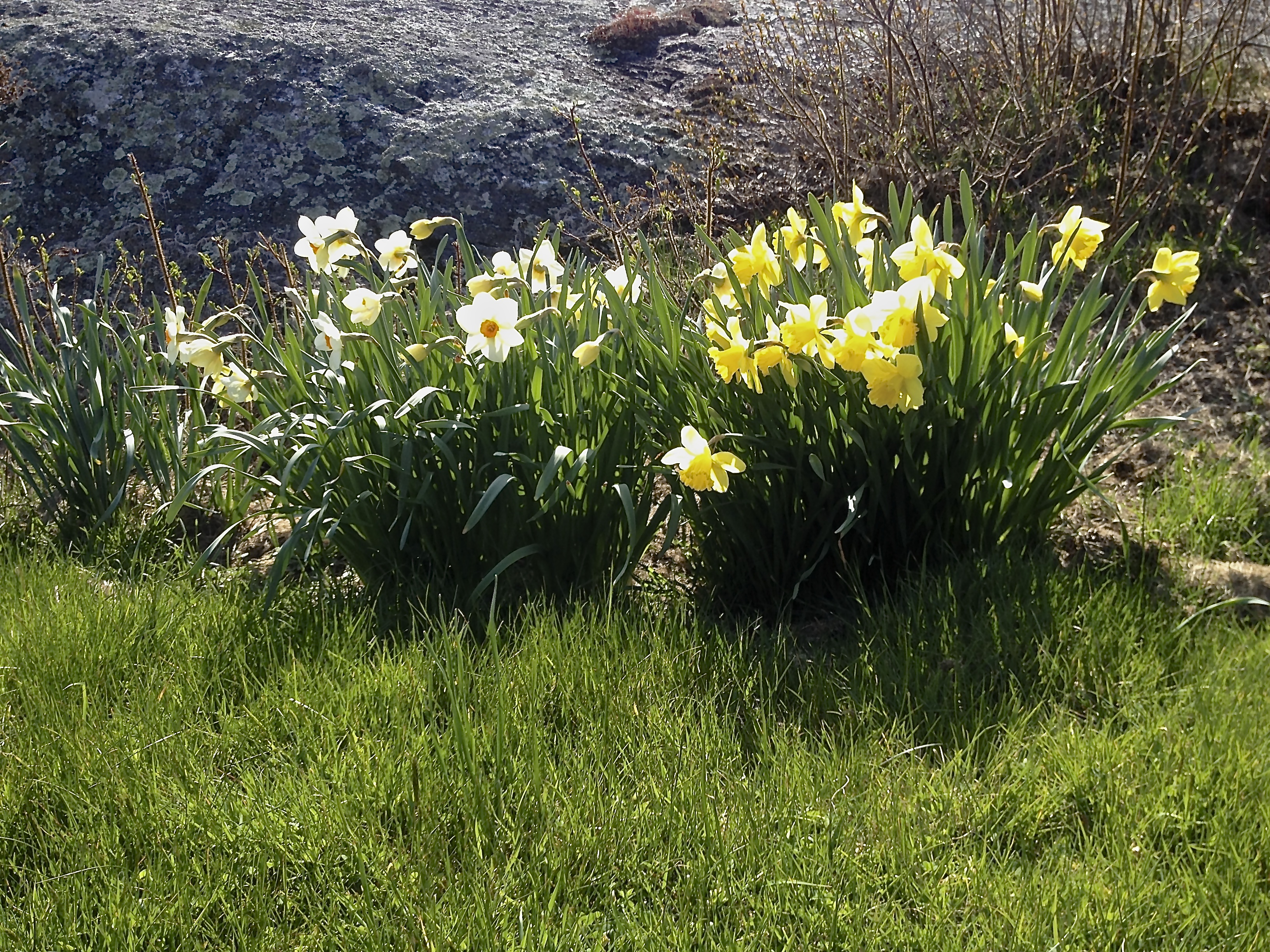 Questions?
Get in touch …. let us know how you would like to be involved in this important community initiative
Donate Now
You can make a difference!     Donate Now

Donate Now ~ We thank you for your help to Make Ruth's House Happen!