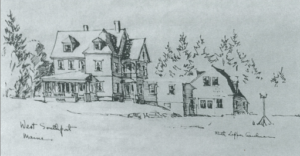 A unique opportunity to preserve public access to the shoreline now while benefiting the generations to follow
The Ruth Gardner property, located across Beach Road from the Southport Town Beach, is a two and one-half acre parcel of natural woodland, marsh, and grassy fields and rock ledges. "Ruth's House" sits high on the land overlooking Hendricks Head Cove and Lighthouse, with Sequin Island Lighthouse out on the horizon.
Through Land For Southport's Future's purchase of the Gardner Property, it will become a treasured community asset,  with both indoor and outdoor spaces for community engagement.
"Ruth's House" will have public rooms for small group gatherings, community meetings, with spaces designated as learning centers, and work-spaces for artists and citizen scientists of all ages. A library, designated in honor of Rachel Carson, will serve as a writer's retreat. Summer "in-residence" opportunities will link visiting writers, artists and scientists, staying in nearby cottages, to educational programing offered at Ruth's House.
The Town of Southport boasts of having the "oldest population", in the "oldest county", in the "oldest State". Southport is a very active community of older folks who choose to be here to "age in place" but at the same time a community with a growing population of young families who come to work and to have their children attend our highly regarded Southport Central School (pre-school – grade 6). The diversity of residents will help foster our goal of having multi-generational programing at "Ruth's House". The Gardner property land and adjacent Town owned beach offer excellent spaces for hands on learning experiences. The landscape will benefit from the addition of accessible community gardens of flowers, herbs and vegetables, with all produce being shared by all in the community. We plan to have a certified kitchen available for community meals as well as "grandparents" on hand to prepare snacks for children who come after school to our community commons.
Cartographer and Artist: Ruth Rhoads Lepper Gardner
When Ruth Rhoads Lepper was 2 years old she and her family traveled by steamship from Boston to Southport where Ruth enjoyed every childhood summer. Following her passion for creativity in art and music, Ruth studied at Rhode Island School of Design and the Boston Museum of Fine Arts.  In 1946, Ruth and her husband, Cornelius, moved year-round to Southport, where she began her career as a cartographer capturing the images of Coastal Maine through her iconic maps, and her pen and ink sketches and paintings.
Ruth lived a long and productive life near the space where the land meets the sea. She passed away one month before her 106th birthday. Ruth's maps and artwork can be found in the permanent collection of the Osher Map Library at the University of Southern Maine, Portland. Please see the menu above for page with the brief film taken on her hundredth birthday and the interactive map that highlights her work.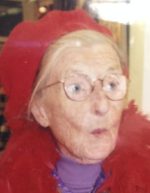 As Ruth would say:  Let's Make it Happen !
Show your support and help preserve "Ruth's House" as a community owned and managed property. A gift of community to the people of Southport. With your help we can preserve Southport Island's sense of place, now and forever.
Thank you!

Land For Southport's Future – Message from the Board of Directors
Land for Southport's Future's purchase of the Ruth Gardner property is a community effort to preserve our sense of place on Southport Island.  Through community ownership  and management of this property,  Ruth's House can become a vibrant asset for our island, providing valuable space for community activities and the hosting of educational enrichment opportunities for our youth, our elders, our entire community … residents and visitors alike.  Please join with your neighbors and help make this vision a reality.
We thank you!
LFSF Board of Directors
Our long term goal is to build a sustainable fund for the purchase Southport land to preserve our natural resources and honor our historical and cultural heritage.
Land for Southport's Future is a non-profit corporation, created and staffed by Southport residents. The receipt of tax deductible gifts, will enable this Southport 501(c)(3) organization to build a sustainable fund for the purchase and preservation of Southport properties of cultural and historical significance.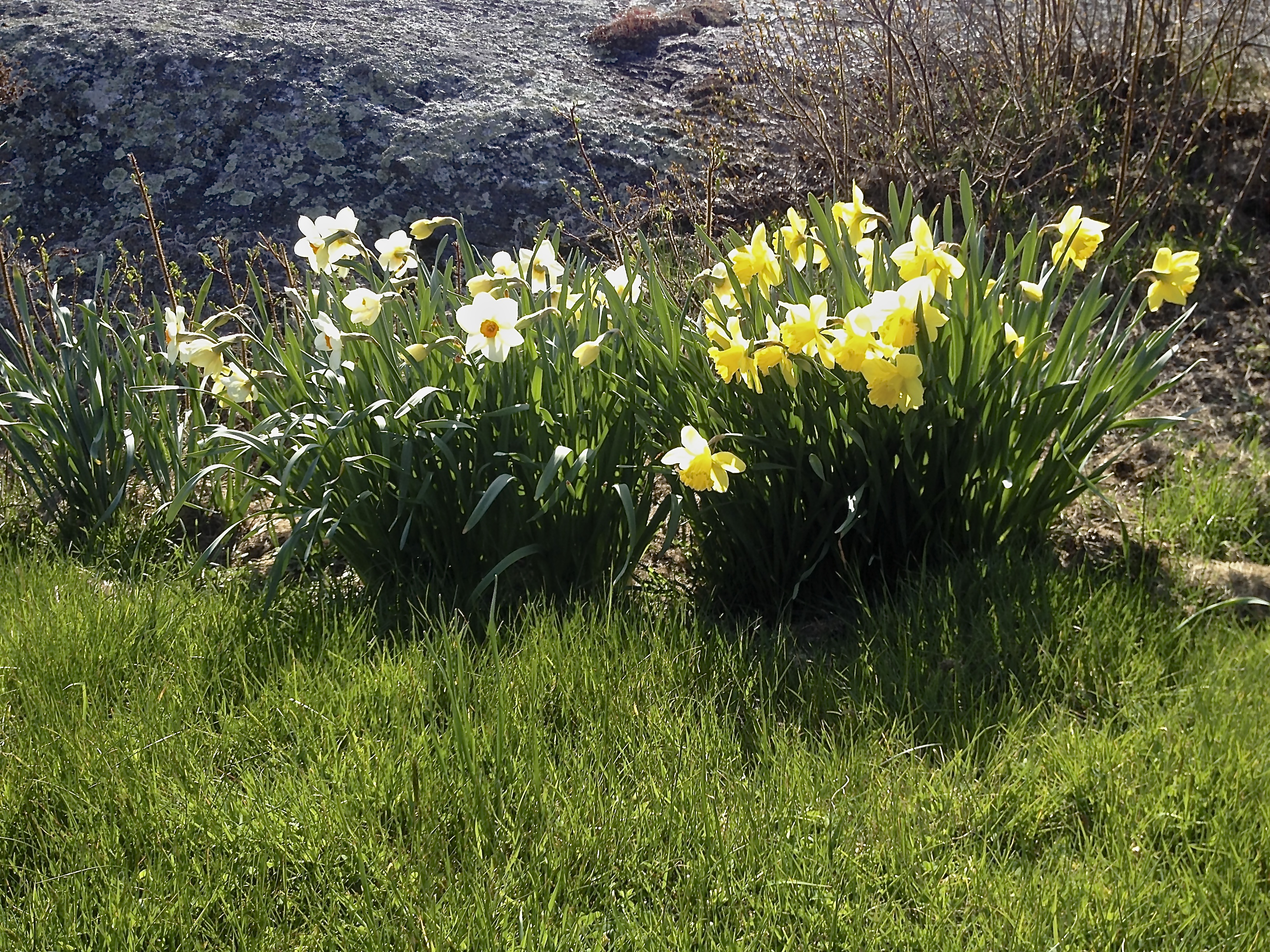 Questions?
Please get in touch …. let us know how you would like to be involved in this important community initiative.
Donate Now
You can make a difference!     Donate Now ~